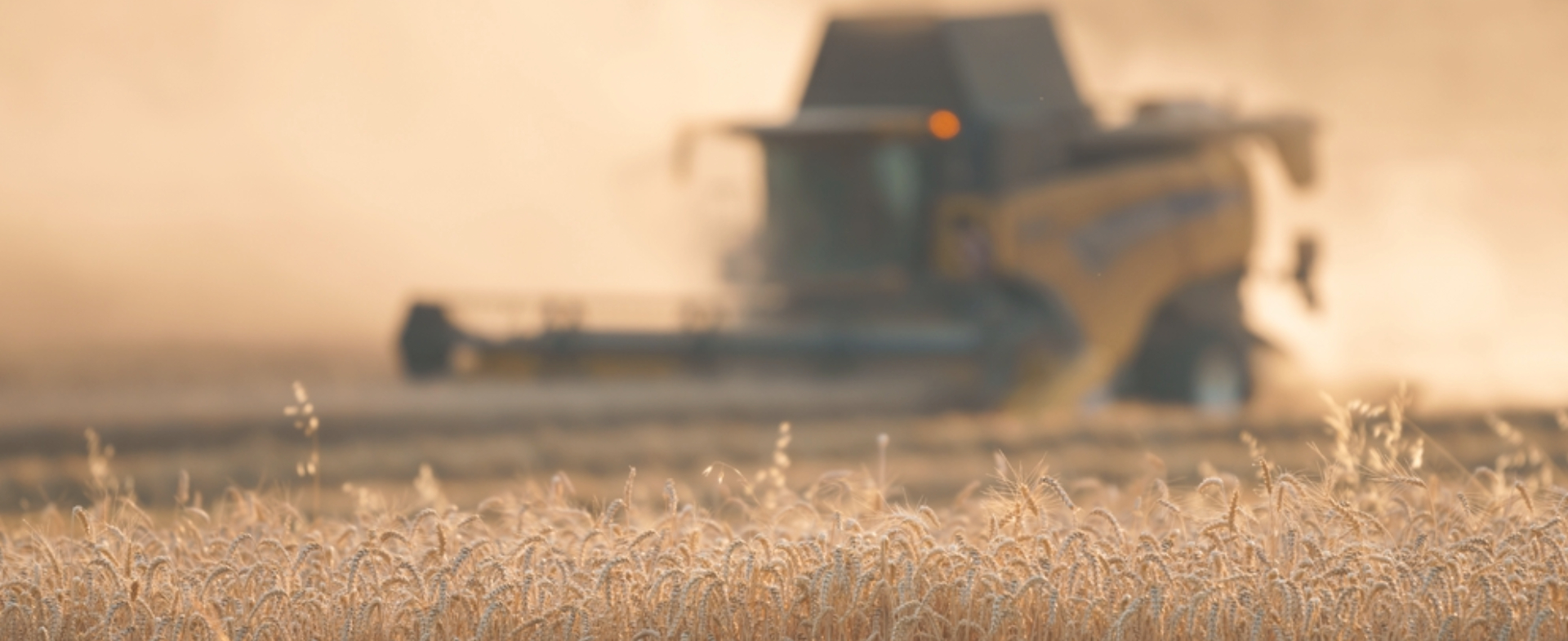 Metalplast Soprana Turin
DESIGN AND PRODUCTION
OF CABIN ACCESSORIES.
COMPONENTS FOR TRACTOR CABINS SETUP
AND CONSTRUCTION MACHINES
DESIGN AND CONSTRUCTION ON REQUEST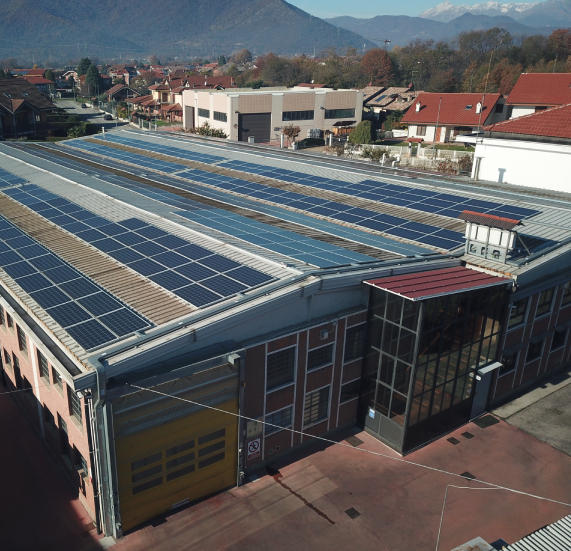 Our Company
METALPLAST SOPRANA
It was born in 1967 in Turin by the skilled entrepreneur Soprana Renzo; he begins the production activity of articles to design for third parties and continues to produce articles of his own… but the story has just begun.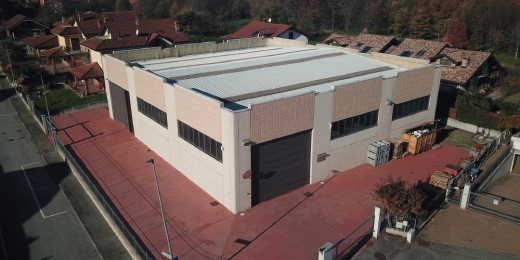 Metalplast Products
Our products

Fill out the Form
Contact us!